BUY ALL PRODUCTS FOR A BEAUTY SALON ON FREE CREDIT FOR 3 MONTH
Fill out the application in 10 seconds
We will contact you within 24 hours
To get a free loan, you need to:
Have a hairdresser's license
-Offer for USA only
Sign a loan agreement

Join our Professional Stylist Program,
- Have a 33% discount on all productsfor any purchase volume.
-Buy for $ 5000 once and get 46%permanent discount and additional services
-For Distributors we have individual offers
____________________________________________
DISTRIBUTORS

Quality

• The largest range of hair extensionsthat covers the needs of all potentialcustomers. More than 5000 types ofextensions.
• Hair from one donor that can be wornfor more than a year, and coloring blondhair from Blonds is a unique offer in thebeauty industry.
• Ability to make individual colors and sizes for your customers without minimumorder and increased payment

Promotion
• Assistance in the organization of beautyshows worldwide. We provide a largenumber of hair extensions and brochures for customers
• Advertisements for the beauty salons ofthe distributor.
We help motivate beautysalons to buy more
• Social networks work with global andlocal bloggers. We provide over 100 photos and videos monthly to social mediadistributors

Free Support

•СREATE YOUR OWN HAIR BRAND FOR FREE

• Provision of a list of potential customerson the territory of the distributor.
• Presentation materials and trainingof sellers distributors. We have onlinetraining and testing.
• Production of a website with the possibility of selling online all goods GVAHAIR products.

Warranty

• The opportunity to exchange any hairextensions in the year. We want thedistributor to have a good turnover ofproducts.
• The ability to return the goods and getthe money back within three monthsafter the start of work.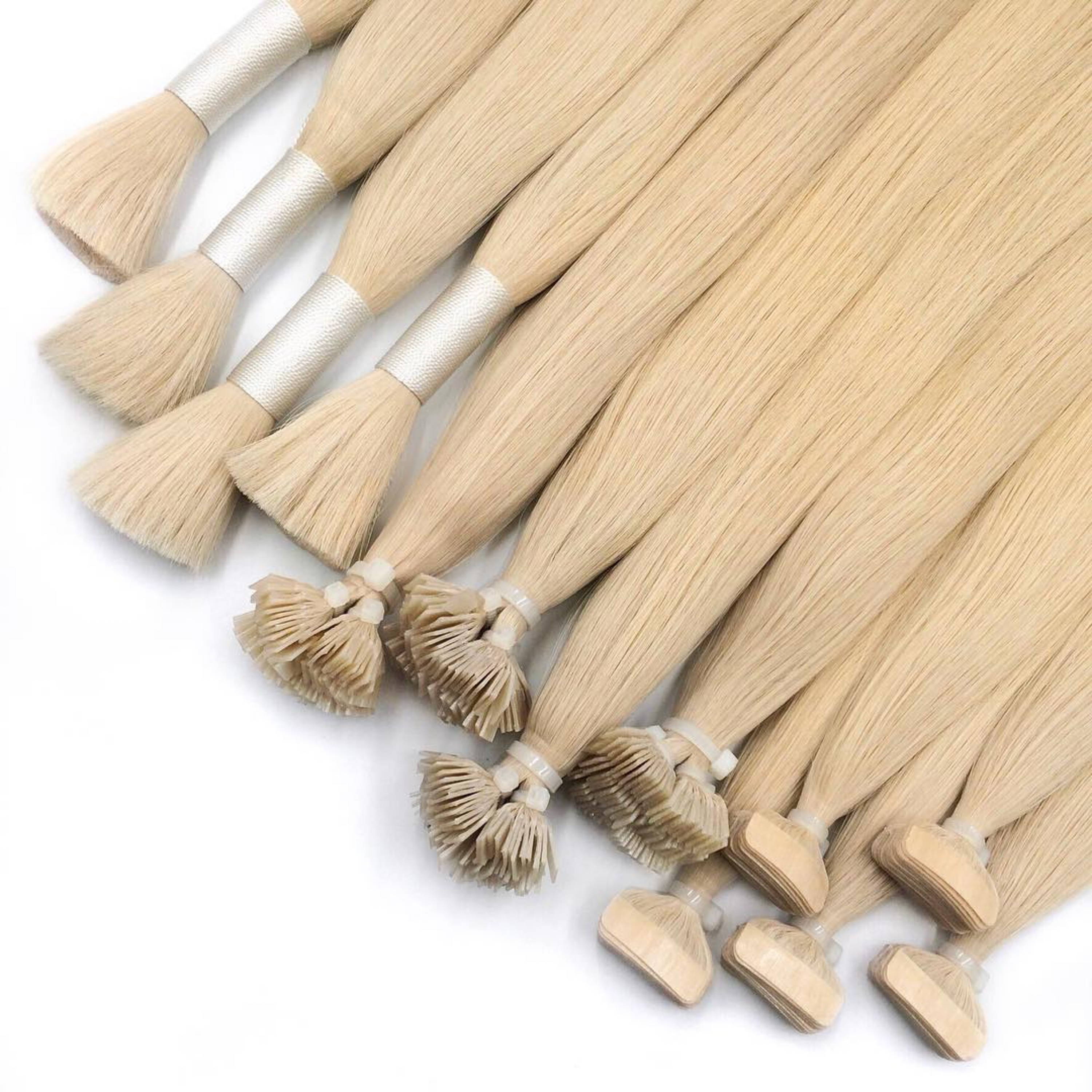 WHY ARE GVA HAIR®️ EXTENSIONS
THE BEST QUALITY?
that can be wornfor more than a year,
and coloring blondhair from Blonds.
Is a unique offer in thebeauty industry.

• Can be used up to more than 6-7 corrections
• Various natural textures: straight, slight wave, wavy
• The large variety of colors and shades! 12-34 inches and more than 100 colors
• Only natural donor hair collected around the territory of the Russian Federation
• Hair can be dyed and curled.
• Super soft, smooth and silky quality
•We can also make any type of hair extensions.
We have more than 5000 options of hair extensions.
1-3 day free shipping and 30 day refund
More than 90% of orders we are sent on the day of your order
All hair extensions types
We paint a blonde from blond hair
18-34 inch all types of hair
We have all the products for beauty salons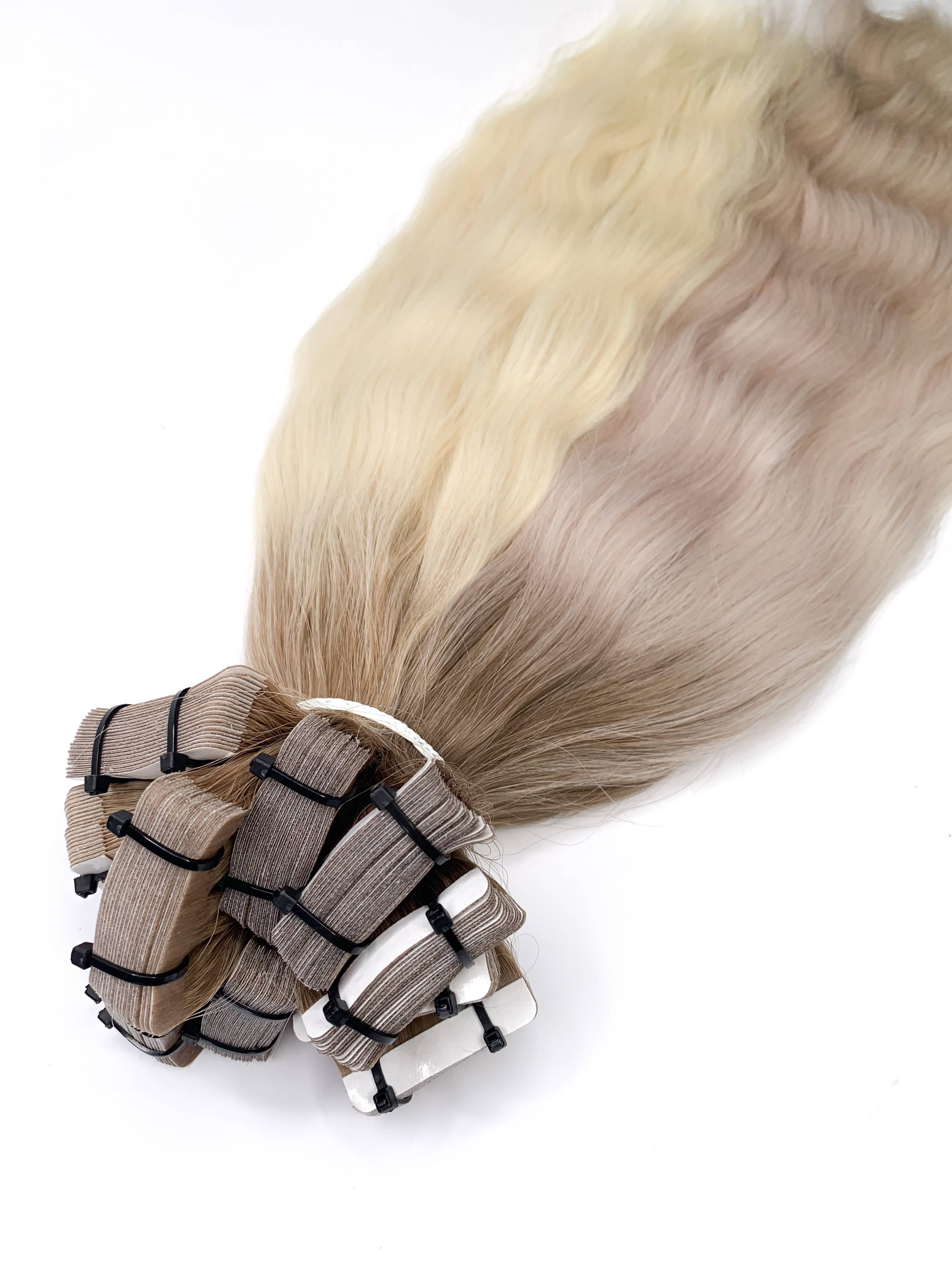 GET A GIFT with min spend of $290
any products.
- Blond Plex /500 g 10-12 levels
Buy Color ring and have
$49 credit for the next order